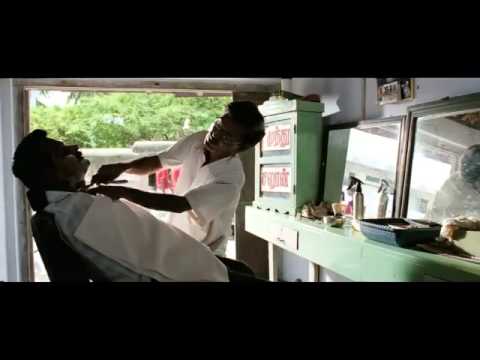 415 Views8 Comments0 Likes
sarupan. https://www.facebook.com/JAINETWORK - http://www.jainetwork.com/ visit- promoting your movies , short films , album songs , videos , for free of charge...
4.08K Views50 Comments0 Likes
Vanavarayan Vallavarayan is a comedy film written and directed by Rajmohan. It stars Krishna Kulasekaran, Monal Gajjar, Makapa Anand and Niharika Kareer. The... Video Rating: 4 / 5 ...