279 Views1 Comments0 Likes
Watch Full Length Tamil Movie Penn Deivam released in year 1970. Directed by MA Thirumugam,Music by K V Mahadevan and starring Anandhan, Pushpalatha.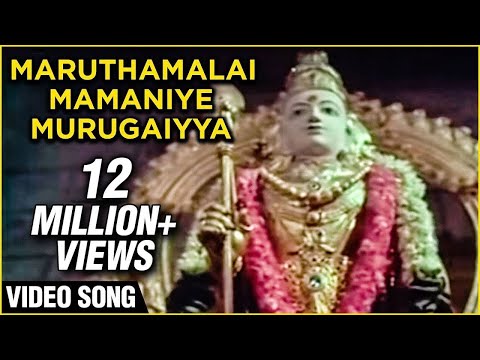 493 Views25 Comments0 Likes
Watch the famous devotional song Maruthamalai Mamaniye Murugaiyya from the 1972 movie Deivam starring Gemini Ganesan, Sowcar Janaki, K.R. Vijaya, A.V.M. Raja... Video Rating: 4 / 5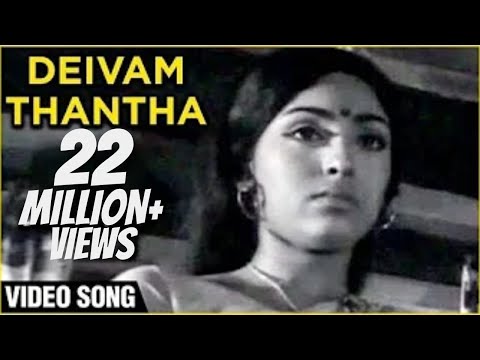 1.73K Views38 Comments0 Likes
Deivam Thantha - Aval Oru Thodarkathai Tamil Song - Sujatha. Watch Tamil song, Deivam Thantha from the classic film, Aval Oru Thodarkathai. Starring: Sujatha... ...